Never wait in a line again at all your favourite stores. Available both on iOS and Android.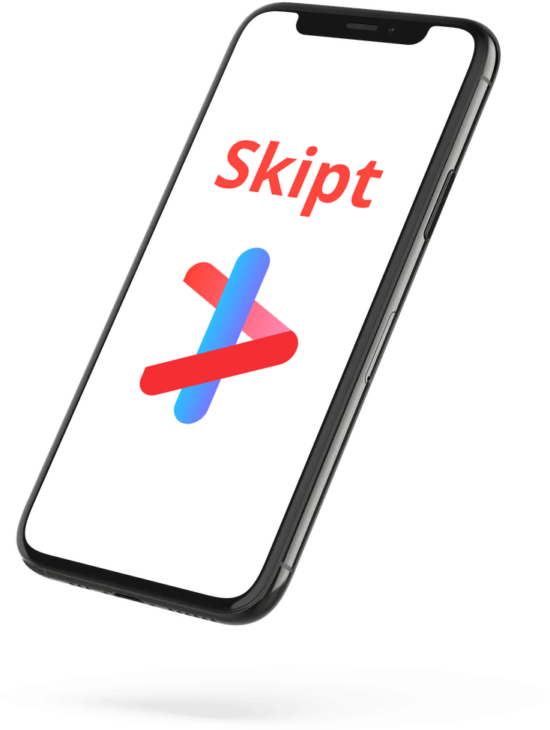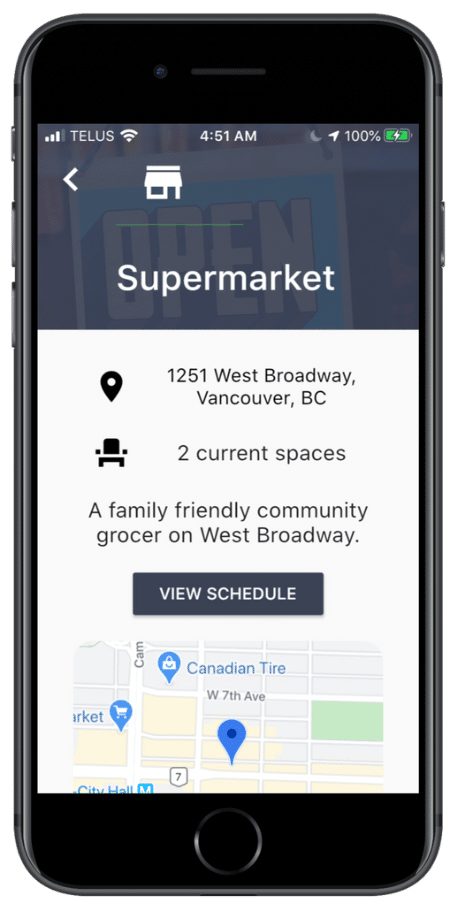 For Businesses
Skipt offers an all in one solution to manage customer scheduling, providing both registration and verification features. Simply email us with your store name and desired use case and we will provide you with an account and the support to get started.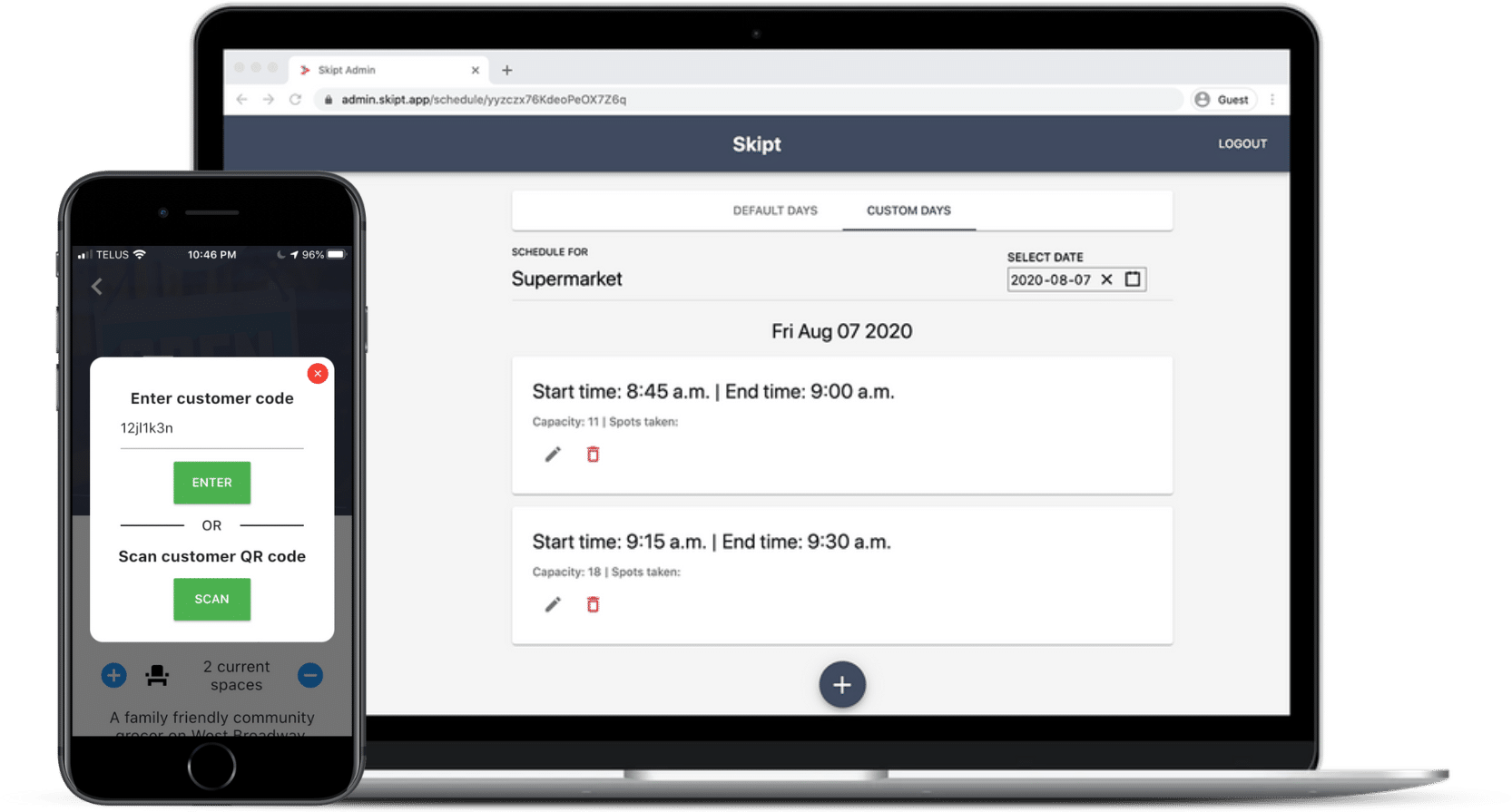 We're a group of passionate college students helping businesses and consumers thrive.
Joshua Lorincz
Jonathan Chang
Got Questions?
Don't be shy. We are here to answer your questions 24/7.